A connected & intelligent customer relationship management
Microsoft


Dynamics 365

Dynamics 365 is a set of intelligent business applications available in the cloud to help you manage and drive your entire business. The platform consolidates and centralizes all your business data and enables end-to-end operations in finance, sales and marketing, production, human resources and retail.
It interacts natively with Microsoft 365 and Azure and helps you achieve the best results with AI-generated predictive insights
Learn more about Microsoft Dynamics 365 CRM
Sales
With the Sales Force Automation module you will be able to monitor and control the operational sales activity of your sales force with precision. Combined with Teams and LinkedIn Sales Navigator, your sales teams will be able to optimize their interactions with customers and prospects and have a 360° view of their activities and contacts.
Marketing
The Marketing Automation module will allow you to optimize the preparation, planning and execution of your operational marketing actions. Automating tasks, monitoring and analyzing results will increase the productivity of your marketing team and the implementation of your marketing plan.
Services
The combination of the Customer Service, Field Service and Remote Assist modules will allow you to retain your customers, intervene remotely or on site in a timely manner. Thanks to the portal you will increase the interactivity with your customers, optimize your maintenance operations and offer an interactive service.
Related applications
Microsoft Teams
Provide coordinated virtual engagement with an enterprise collaboration hub that brings together employees, customers and contextual customer data.
Dynamics 365 Virtual Agent
Deliver fast, convenient experiences with always-on chatbots that qualify and assist customers, as well as seamlessly transfer them to an advisor.
Dynamics 365 Customer Voice
Deliver fast, convenient experiences with always-on chatbots that qualify and assist customers, as well as seamlessly transfer them to an advisor
Let's work together
Because the answer to your strategic challenges is not only technological, we advise you upstream, accompany you in the digitalization of your business processes and align your strategy with the Dynamics 365 solution for a quick ROI, concrete and measurable results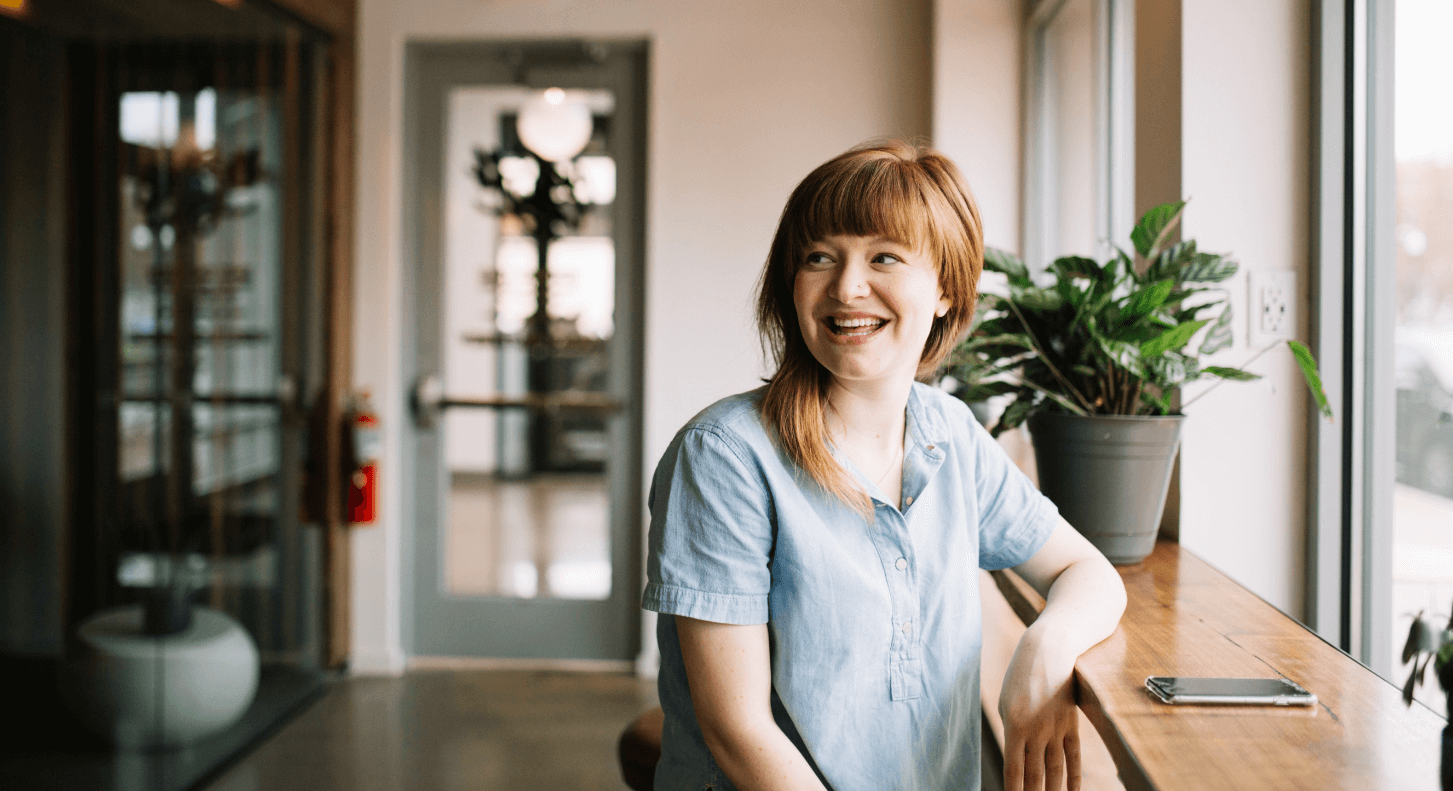 Contact us